ABOUT US
Highly Liquid was born on accident in 2022. 
What started as a fun little prank on some crypto bros has evolved into a fashion brand committed to making subversive basics for the hottest people.
We produce small-batch, slow fashion in New York and Los Angeles, carefully selecting our timeless silhouettes and absurdist messaging to craft pieces you'll love forever.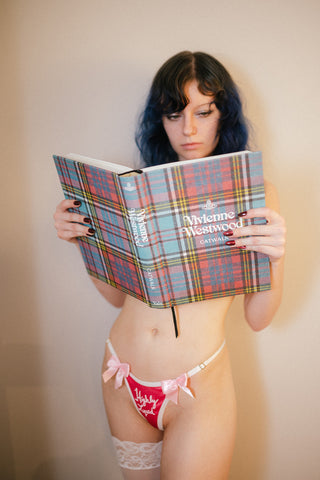 ABOUT YOU
Highly Liquid is made for main characters – the it-girls and aspiring it-girls. We're built for femcels, manic princesses, hedonists, depraved women, party girls, iconoclasts, and anyone who's hot AF but also totally unhinged.
"I didn't really feel like there was a brand out there that got me. I wanted to be honest about building something that could be really sexy and hot and empowering, but still acknowledge the fact that a lot of us are hanging by a thread most of the time. Being a hot person doesn't mean effortlessly gliding through life. It means finding humor in this post-Covid nightmare we're all living in and finding a way to give ourselves the life we deserve in a system that's set up to fuck us over." - Izzy Howell, founder and CEO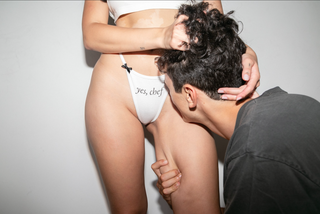 WHAT WE VALUE
Being able to show the world who you are is the coolest thing you can do.
Our community is the one place where you can lean into what makes you absolutely unforgettable. Here, we value individuality, hedonism, self-expression, art, and of course, dressing well.