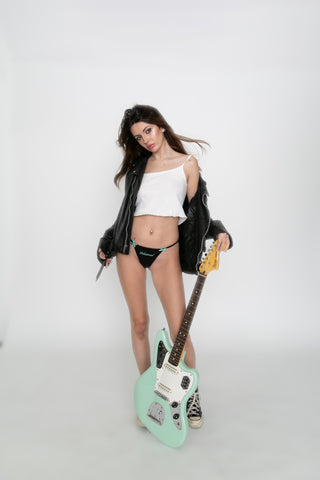 events
find us on tour
Come hang out with us and shop Highly Liquid IRL <3
BUTTERFLY CLUB RESIDENCY

Dec. 8, 2023 - Feb. 2024

Butterfly Club - 199 Cook St.

Kick off our residency at Butterfly Club Launch Party on December 8th. Click here to RSVP 𓆩♡𓆪

DEJA VU

Dec. 8, 2023

Purgatory BK - 675 Central Ave.

Shop Highly Liquid at the sixth installment of Deja Vu at Purgatory. Tickets here.